A Salute to Charters
We must be vigilant to overcome challenges, including the overreach of regulation that is stifling a vibrant reform effort
May 1, 2017 — We are pleased to join with our colleagues around the country to celebrate National Charter Schools Week, and all those, especially at the community level, who have steadfastly committed time, energy and bold ideas for nearly 26 years. We hope everyone joins us in celebrating the schools, teachers, communities and innovators who have elevated education to new heights of excellence and performance.
The Center for Education Reform is proud to have been a leader in the fight for expanded opportunity for all children since 1993, and to have helped launch NCSW when the movement was just defining itself. This innovative and path breaking reform of public education has been heralded by each Administration since the first charter school opened in 1992.
In his inaugural proclamation of NCSW in 2000, President Clinton declared that charter schools "are helping us to meet many of our Nation's most important education goals."
Today, in President Trump's 2017 Presidential Proclamation, President Trump called upon us all to embrace the choice that charters represent for so many. "By expanding school choice and providing more educational opportunities for every American family, we can help make sure that every child has an equal shot at achieving the American Dream. More choices for our students will make our schools better for everybody."
Indeed, such choice affords families and educators the opportunity to voluntarily seek the schools that best meet their vision of education. Charter schools succeed when they have independence, flexibility, and freedom to innovate. It is essential we preserve and advance these core principles.
Here's just but one of thousands of examples of how freedom and flexibility drive unique, successful learning environments. Today we share with you the winner of CER's much publicized video contest last fall, Natomas Charter School, who shows what's possible when educators and parents have the opportunity to put their dreams into practice.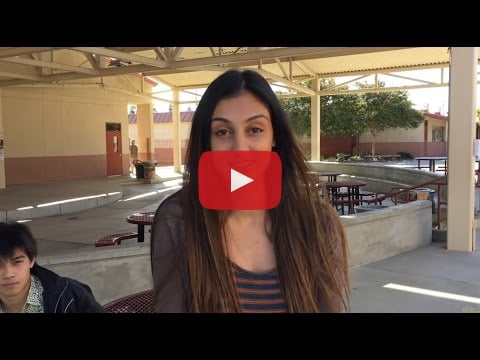 "… the world realizes that education is an archaic model that needs updating – that's why we have charter schools. We experiment, challenge, create – we pioneer change in hopes that other traditional schools will follow suit," a Natomas student said in the winning video submission.